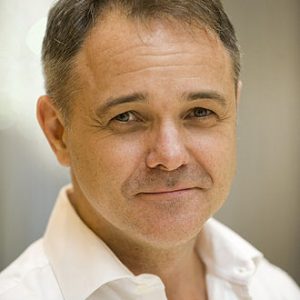 Dr. Jeremy Farrar
Director of the Wellcome Trust
---
Before joining Wellcome in October 2013, Jeremy was Director of the Oxford University Clinical Research Unit in Vietnam for 18 years. His research interests were infectious diseases, tropical health and emerging infections. He has published over 500 peer-reviewed scientific papers, mentored many dozens of students and fellows, and served as Chair on several advisory boards for governments and global organisations, including the World Health Organization. He was named 12th in Fortune's list of the World's 50 Greatest Leaders in 2015.
Jeremy was appointed OBE in 2005 for services to tropical medicine, was awarded the Memorial Medal and the Ho Chi Minh City Medal by the Government of Vietnam, and has been honoured by the Royal College of Physicians in the UK and the American Society for Tropical Medicine and Hygiene. He is a Fellow of both the Academy of Medical Sciences and the Royal Society.
Jeremy is married with three children. He loves all sport and walking in the Alps.