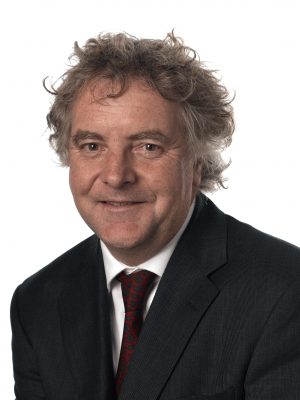 Dr. Jimmy Whitworth
Professor of International
Public Health at the London School of Hygiene & Tropical Medicine
---
Jimmy Whitworth is Professor of International Public Health at the London School of Hygiene & Tropical Medicine, where he studies ways to improve epidemic responses, in developing countries, in the UK and globally. The work was initially focused on Ebola in west Africa, but has widened to cover other epidemics such as Zika and yellow fever, stimulating and guiding research activity, and in rebuilding health system capacity, surveillance and response. He is the interim deputy director and academic lead for the newly established UK Public Health Rapid Support Team.
Previously he was head of International Activities (2004-2013), and Population Health (2013-2015), at the Wellcome Trust where he was responsible for strategy, policy and developing the scientific portfolio for research on population science and public health research in the UK and in low and middle income countries.
He qualified in medicine from Liverpool University in 1979, and specializes in infectious diseases, epidemiology and public health. Previous roles include working in The Gambia for Save the Children Fund (1983-5), in Bo, Sierra Leone for the Medical Research Council, where he led studies on ivermectin treatment for onchocerciasis from 1986-1990. He was Team Leader for the Medical Research Council Programme on AIDS, based at the Uganda Virus Research Institute in Entebbe, from 1995 until 2002. Jimmy has been an academic staff member at both the Liverpool School of Tropical Medicine and the London School of Hygiene & Tropical Medicine.