1st African Microbiome Day: Showcasing microbiome research in Africa
---
---
Head, Mucosal Immunology Laboratory, Division of Medical Virology, Department of Pathology & Member of the Institute of Infectious Disease and Molecular Medicine (IDM), Faculty of Health Sciences, University of Cape Town.
Associate Professor Jo-Ann Passmore PhD (Cape Town)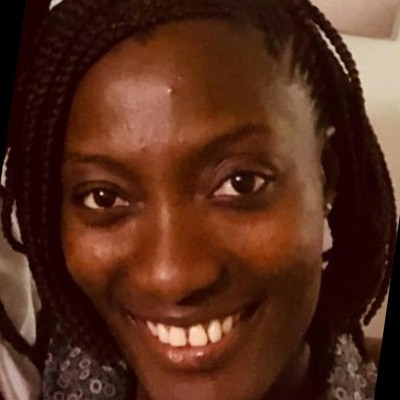 Ovokeraye Oduaran
---
Postdoctoral fellow at the Sydney Brenner Institute for Molecular Bioscience at the University of the Witwatersrand, Johannesburg, South Africa. She is the current chair of the H3Africa's Microbiome Task Force.
Sydney Brenner Institute for Molecular Bioscience at the University of the Witwatersrand