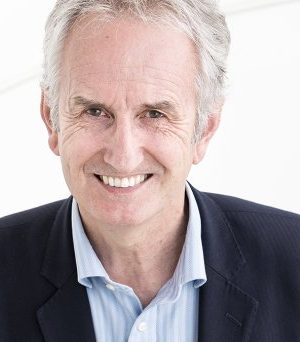 Mike Turner
Director of Science at Wellcome Trust
---
Mike Turner is currently Interim Director of Science. He joined Wellcome in 2014 as Head of Infection and Immunobiology, and in January 2019 took on the role of Interim Director of Science. He is responsible for leading the Science Division and managing a broad portfolio of research.
Before joining Wellcome, Mike was at the University of Glasgow where he held Beit, Royal Society and Leverhulme Fellowships. Latterly, he became Professor of Parasitology. At various points he was Head of Division, Assistant Director of Faculty and Deputy Dean of the Graduate School.
His research interests focused on cell biology, genetics, genomics and population biology of trypanosome parasites that cause African sleeping sickness in humans and Nagana in livestock. He has also worked on the genomics of malaria parasites and the immuno-epidemiology of schistosomes.