Biorepository Working Group
---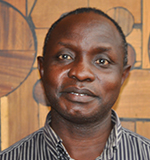 Moses Joloba
---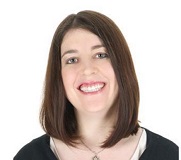 Elizabeth Mayne
---
Purpose
The Biorepositories users working group (WG) was developed as a way to facilitate the exchange of biobanking information and best practices across the Consortium. It was suggested that the issues that this WG could pursue include:
Systematic ascertainment of the biobanking plans for each H3Africa research project and collaborative center.
Specific needs for specialized biobanking tools, such as standardized SOPs, material transfer agreements (MTAs), commercial shipping procedures, harmonized consent language for biospecimen collection and release, and data management practices.
Collection and distribution of information about policies, regulations or laws governing the acquisition, transfer, and release of biospecimens in the participating H3Africa countries, to help inform the adaptation of procedures to local conditions.
Providing feedback and assistance to the Biorepository teams in the development of a harmonized biospecimen release policy .
The funded biorepositories will also have a sub-working group of this group or a separate working to discuss collaboration across the biorepositories and other details of building and running biorepositories.